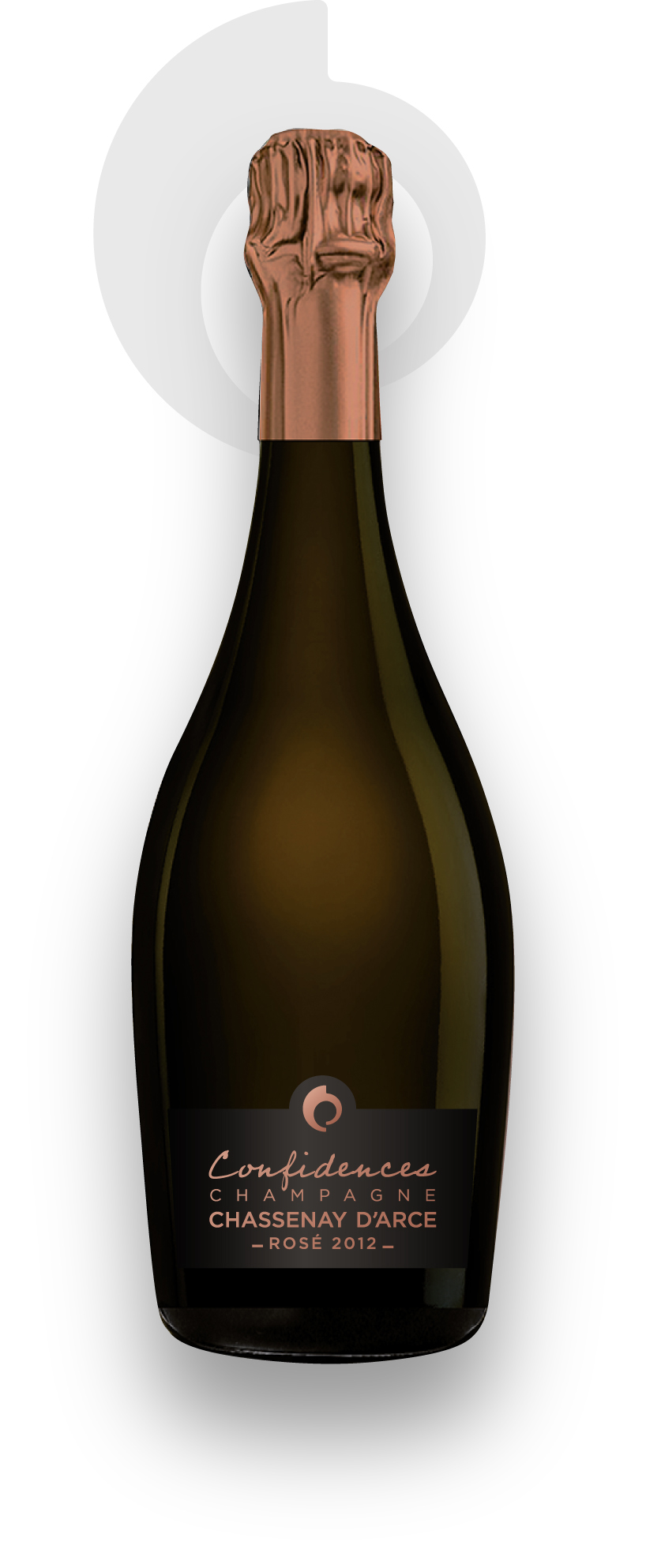 - CONFIDENCES ROSÉ 2012 –
This 2012 vintage of Confidences Rosé is 86% pinot noir (including 13% red wine), 12% chardonnay and 2% pinot blanc. Grapes from the vineyards' oldest vines.
In line with the 2012 season, which produced particularly delicate, seductive champagnes, this slightly salmon-pink wine stands out for its accessibility and the immediate pleasure that it provides
This outstanding vintage of Confidences Rosé is a wonderful accompaniment to your most delicate dishes.